Unleash the Power of Discreet Recording with TileRec
Upgrade your life, your work, and your peace of mind to the next level. TileRec is not just another gadget; it's your daily reliable recorder in a world that never stops talking.

15 Feet Panoramic Recording

Safisfied Customers
Recording Audio Worldwide





154K Satisfied Customers
WorldWide

24/7 Lifetime

Customer Support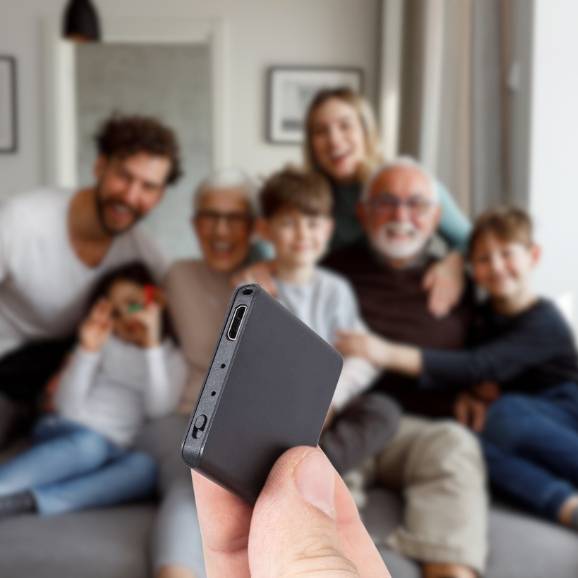 Why TileRec? Because Every Word Matters.
Capturing Moments, Creating Memories.
Meet TileRec, the slimmest voice-activated recorder designed to seamlessly integrate into your daily life.
With its unique and discreet design, it fits right into your pocket, wallet, or purse, ensuring you never miss capturing crucial moments or breakthrough ideas.
Designed for Life on the Go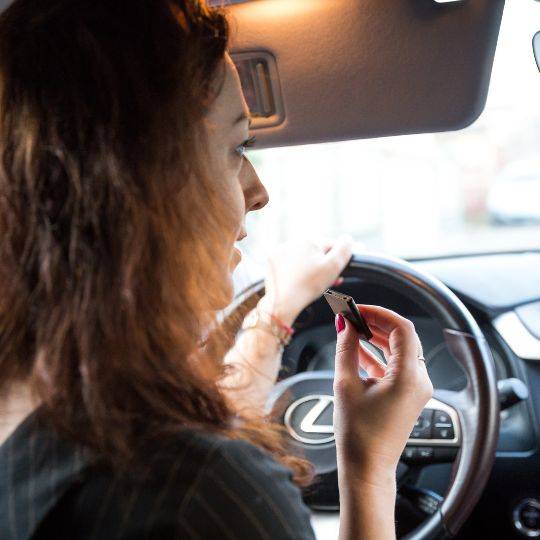 At just 1.6 inches square and 1/4 inches in thickness, TileRec is not just another recorder—it's a revolution in portability and convenience.
Equipped with an advanced voice activation sensor, TileRec ensures that no important word ever goes unrecorded.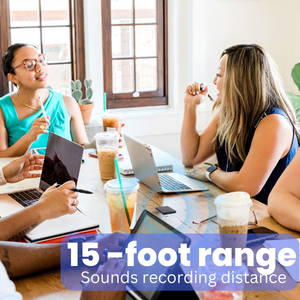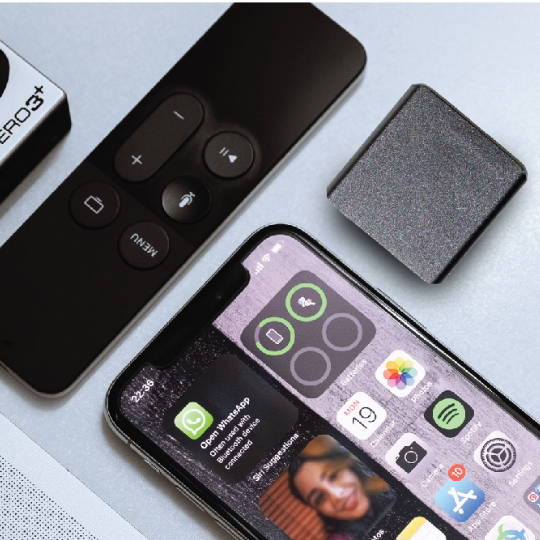 🗣️ Voice-Activated & More
Don't let its compact size fool you; it offers a robust 24-hour battery life, 145 hours of recording capacity, and quick 2-hour full recharge.
All of this, while delivering 128 kbps CD-quality MP3 recording.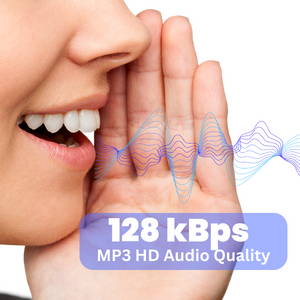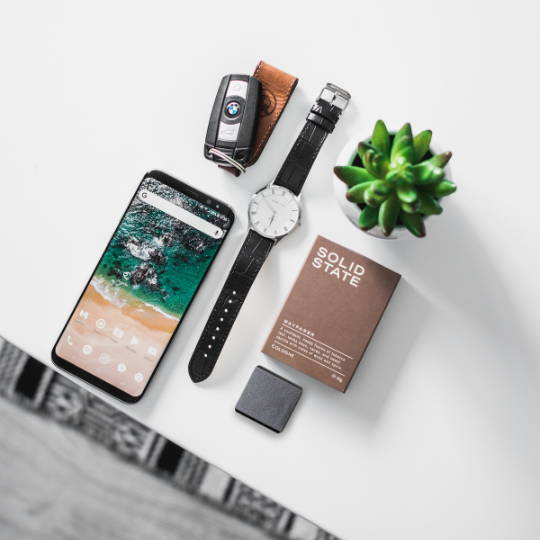 Housed in an ultra-durable aluminum alloy case, TileRec is engineered to work flawlessly in any situation.

With TileRec, you're not just making a purchase—you're making an investment in reliability, convenience, and peace of mind.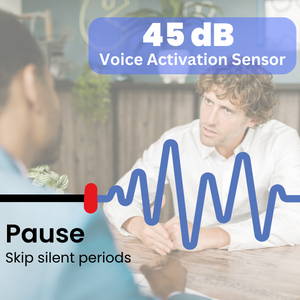 Perfect for Every Scenario
Professional, Personal, and Everything in Between
Lawyers: Capture voice notes while preparing for your cases.
Investigators: Record field notes digitally, securely, and inconspicuously.
Medical Professionals: Record critical patient information hands-free.
Use it to collect evidence or protect yourself in sensitive environments.
Home Surveillance: Leave TileRec on voice-activation mode to monitor your child, pet, or any concerning noise while you're away.
🎭 Personal Growth & Creativity
Speech Improvement: Confront and improve your voice tone, speaking cadence, and volume.
Idea Generation: Record your groundbreaking ideas for your next podcast, song, or meeting, wherever inspiration strikes.
Welcome to the Future of Sound Recording!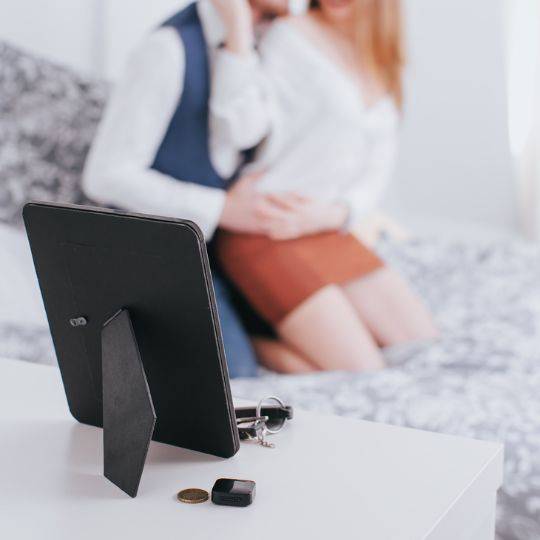 👀 Gain Peace of Mind in Sensitive Situations
Sensitive environments demand discretion. With TileRec, you can collect evidence or ensure personal security without drawing attention.
TileRec is the unobtrusive companion that safeguards your experiences, time-stamped for posterity.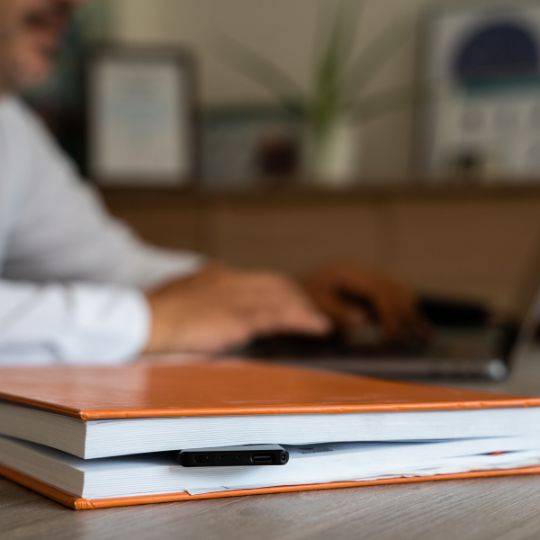 🗣️ Your Everyday Partner Awaits
Take your life, your work, and your peace of mind to the next level.
With TileRec, you're not just investing in a device—you're investing in a more organized, secure, and convenient life.
🛡️ Professional, Personal, and Everything in Between
We understand that life's crucial moments don't always announce themselves. Whether you're a professional capturing critical information, someone looking to enhance personal growth, or simply in need of peace of mind, TileRec is your go-to solution.

TileRec is already used by more than 154k WorldWide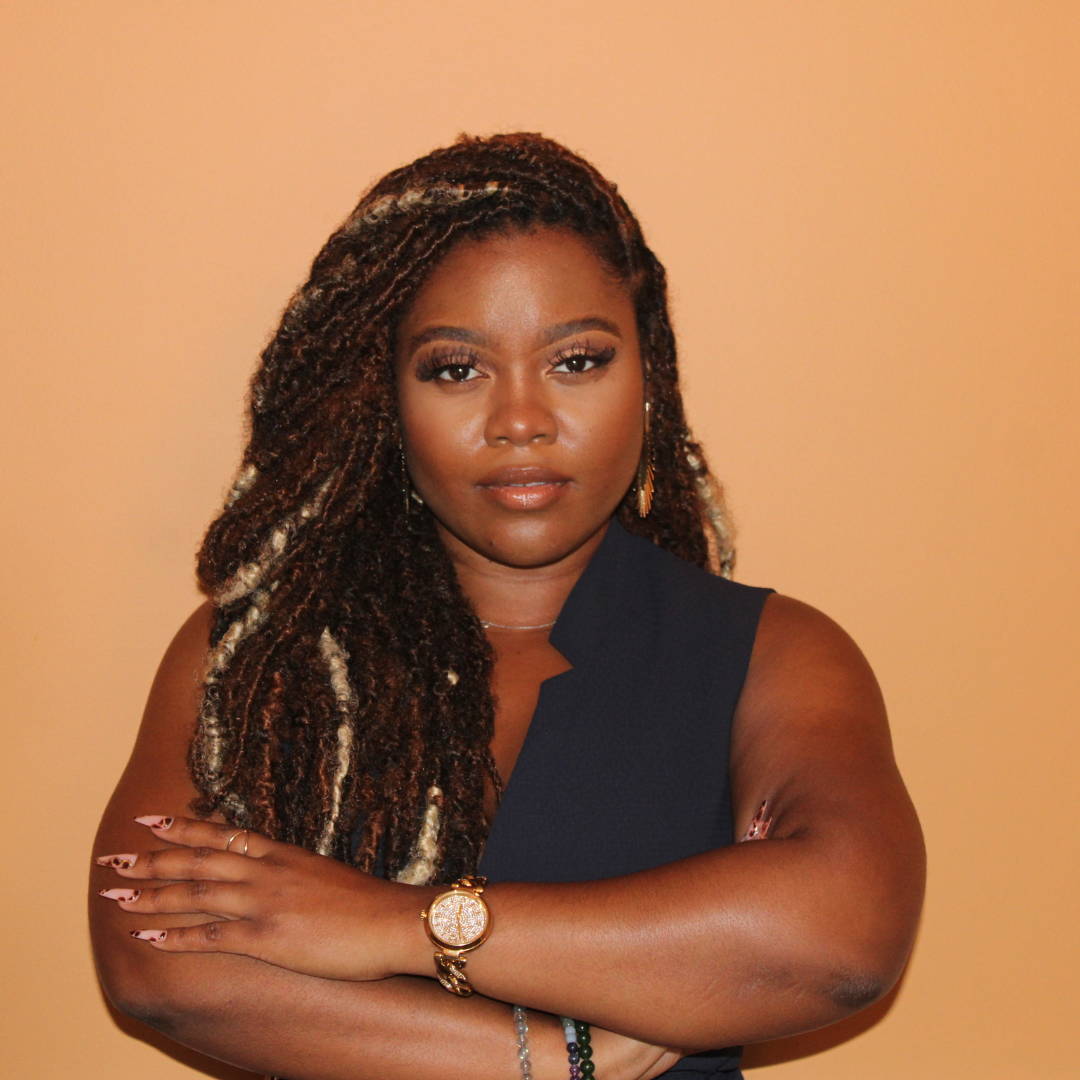 Pays for itself in peace of mind

"I bought this mini recorder to protect myself from verbal and psychological abuse by a lover. It was important for me that the recorder be voice activated to minimize the hours of recorded audio I have to scrub through to find the relevant bits. It was also important that it be discreet, which this is."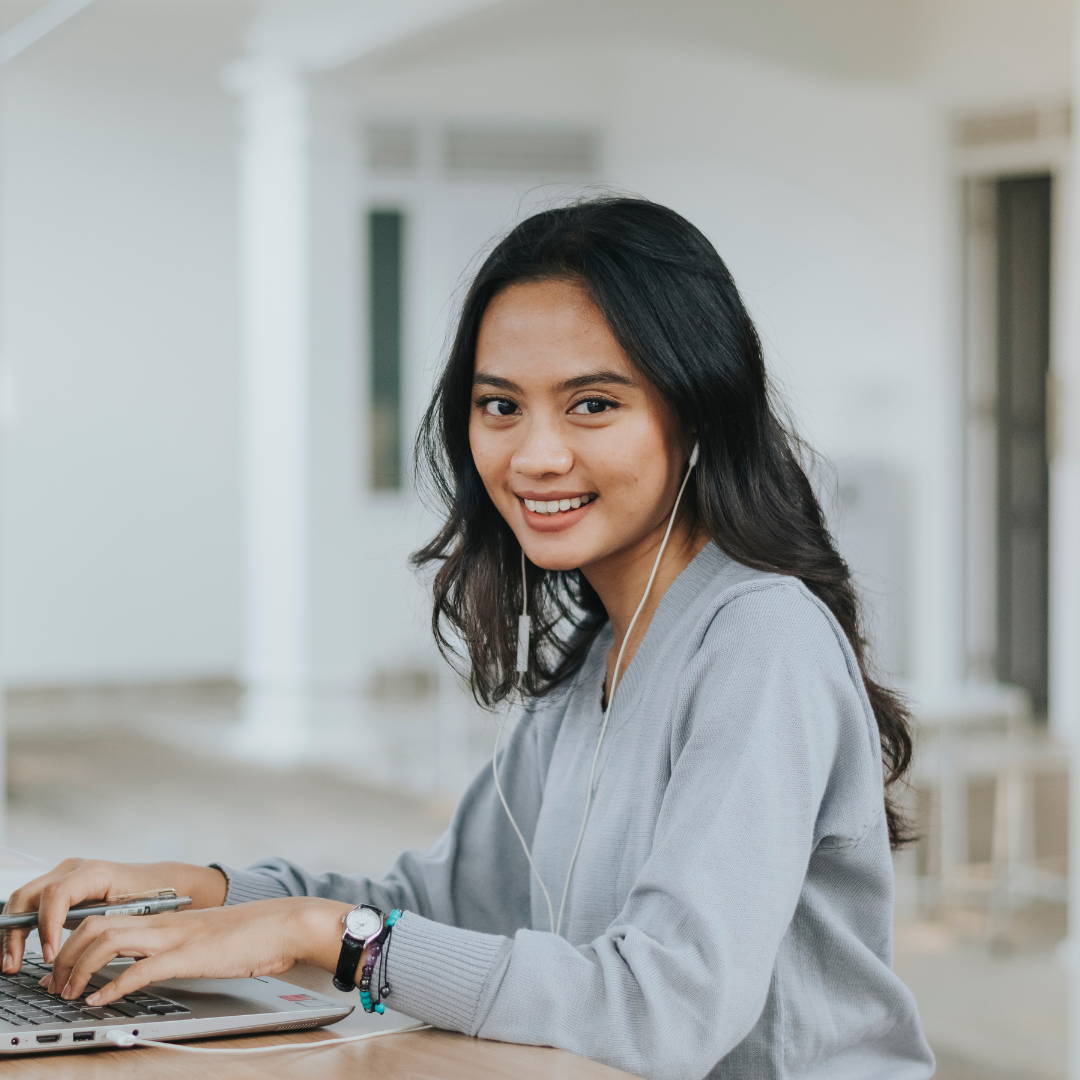 Excellent. Works better than advertised.

"I use recordings for notes. I have for 15 years. In reviewing my recordings, I'm amazed by what is missed in group discussions. I've tried four competitor types in the past four months… all have broke down with limited use. The feel of these micro recorders is light, plastic, cheap. Yours is the 1st I see &feel quality."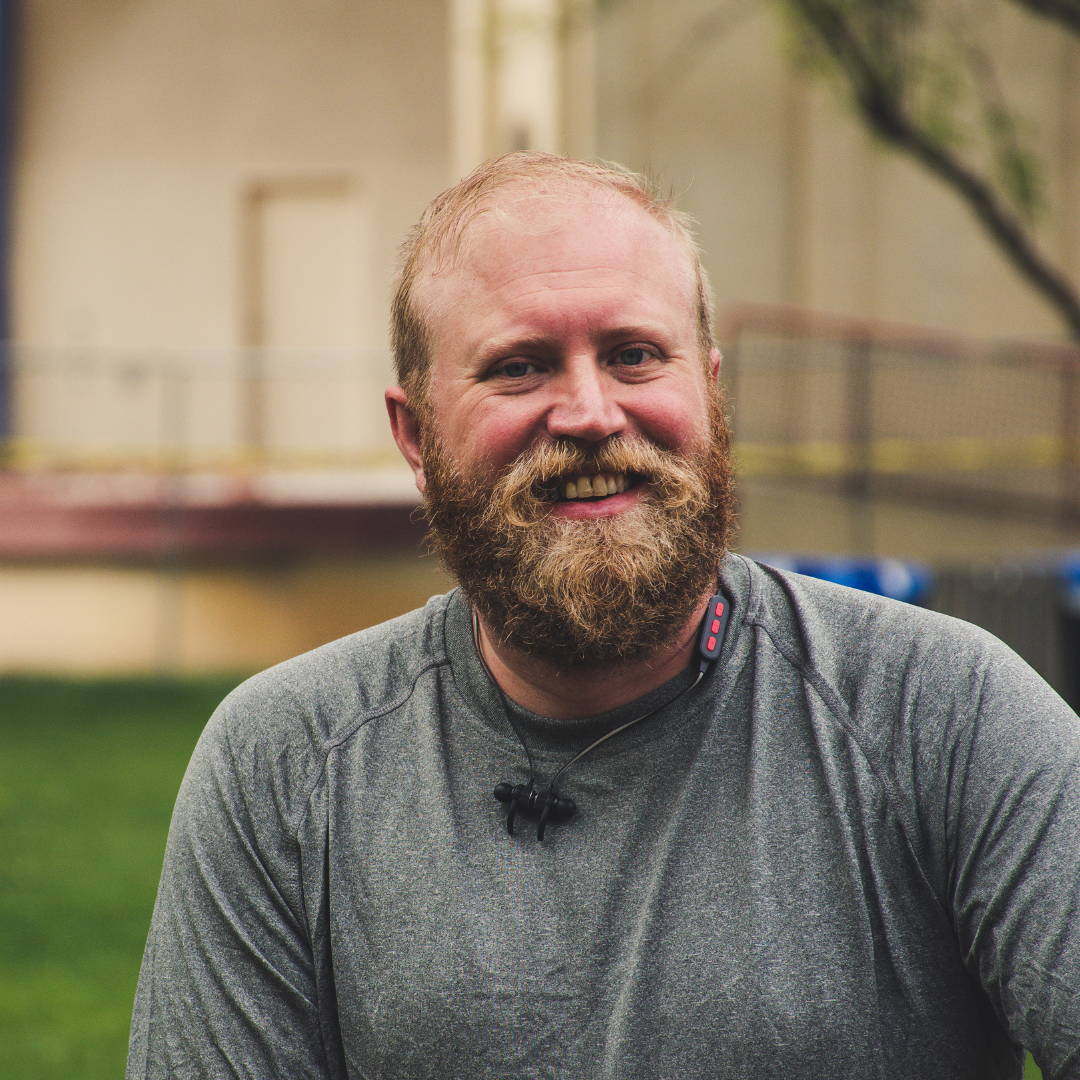 Used this to learn our house keeper was a thief
"I had a feeling that my girlfriend's kid was sneaking kids and drugs/alcohol in to the house while we were gone but he knew about cameras and nanny cams and stuff.
Totally worth the money. Everyone should buy 3 or 4 of these things and set them up around your house. You'd be amazed at what goes on when you're not home."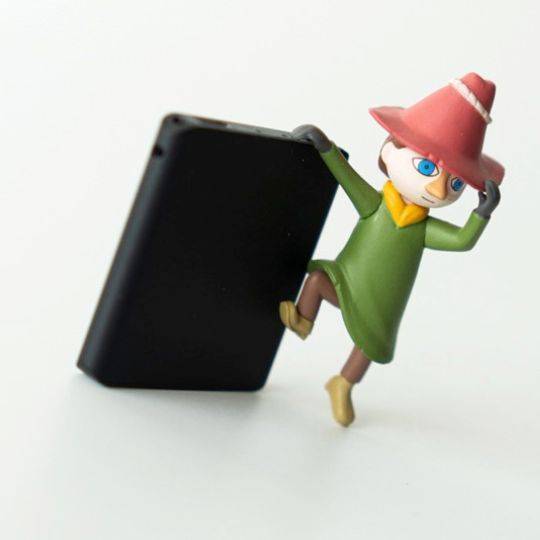 30 Days Money Back Guarantee
We offer a 30-day guarantee to confirm TileRec quality! We fully stand behind our product and believe we have the best product in the industry. We want to give you a full month to try out our product, and if you don't like it 100%, you can contact us and we'll find a solution.
2118 Thornridge Cir, Connecticut 35624