Every great idea starts with a problem.
Ours was simple enough; we witnessed specialised surveillance electronics - the so-called " voice recorders " - start to become more easily available to the consumer - but, as expected, many of them were of low quality and bad make. As experts in electronics and technology, we couldn't let that be the case.
That's the how and why we created aTTo digital.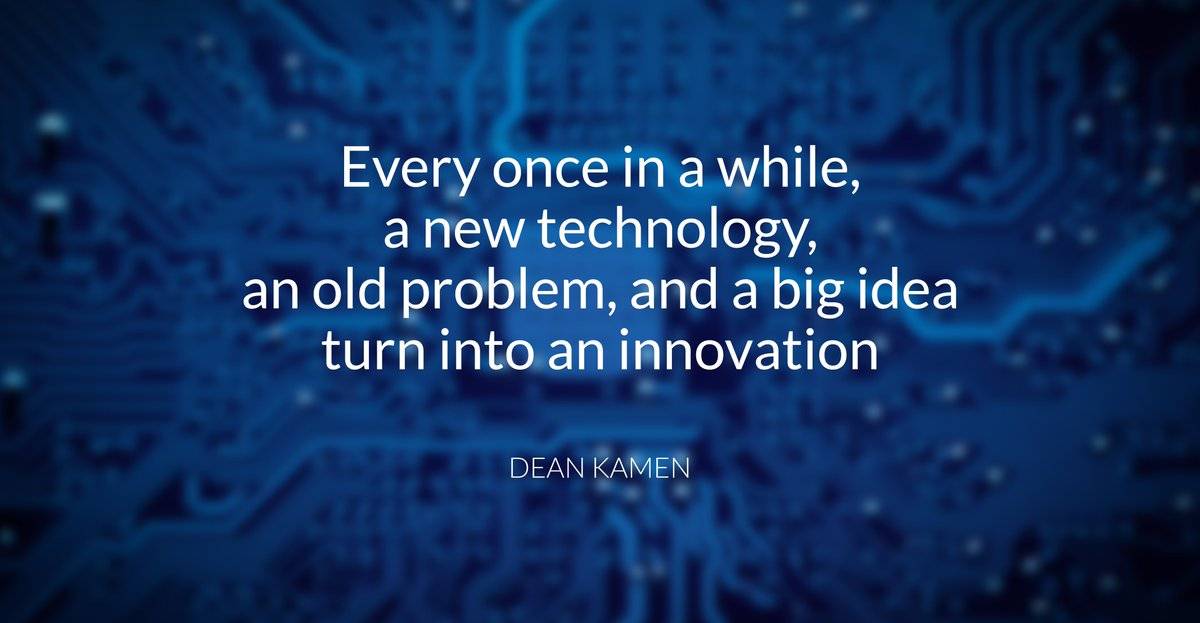 aTTo Digital is the company which, against the onslaught of cheaply made and ineffective gadgets, aims to provide the consumers with high quality, yet very affordable surveillance gear.
Among our products you will find a range of different surveillance solutions, from voice-activated HQ audio recorders to DVR cameras. All of them, however, share a common denominator: effectiveness and subtlety. Not only they do function greatly, they are also indistinguishable from normal and very high quality.
We aim every single one of our products to be of exceptional quality and built.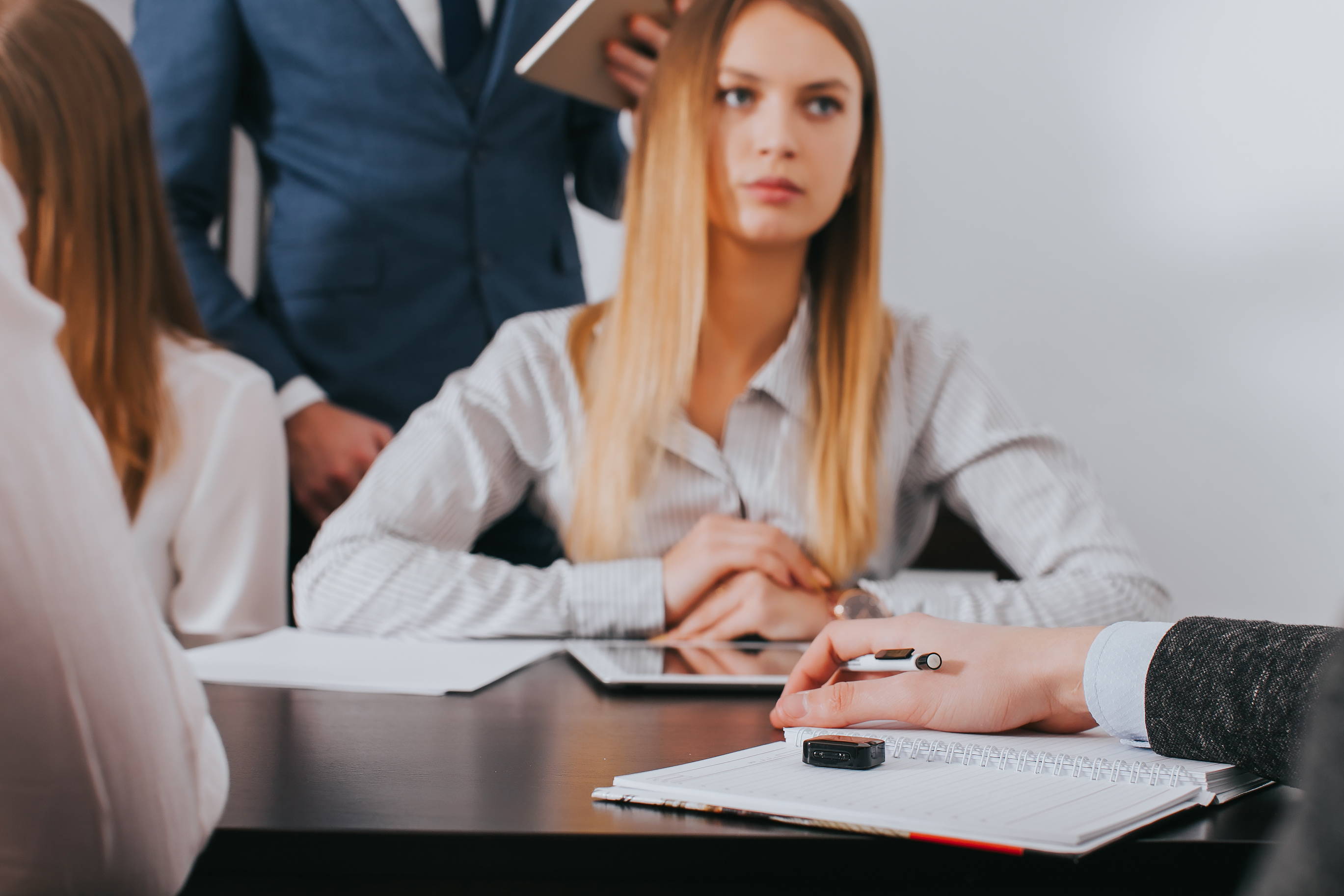 When it comes to our surveillance electronics, we at aTTo digital make a point of using nothing but the the best materials, as well as cutting-edge production processes and strict quality control.
That's the only way we can be certain that our products are what we promised, and that they will be able to meet the high standards and expectations of even the most demanding customer - you!
Your satisfaction is, after all, our top priority. It's what keeps us in business!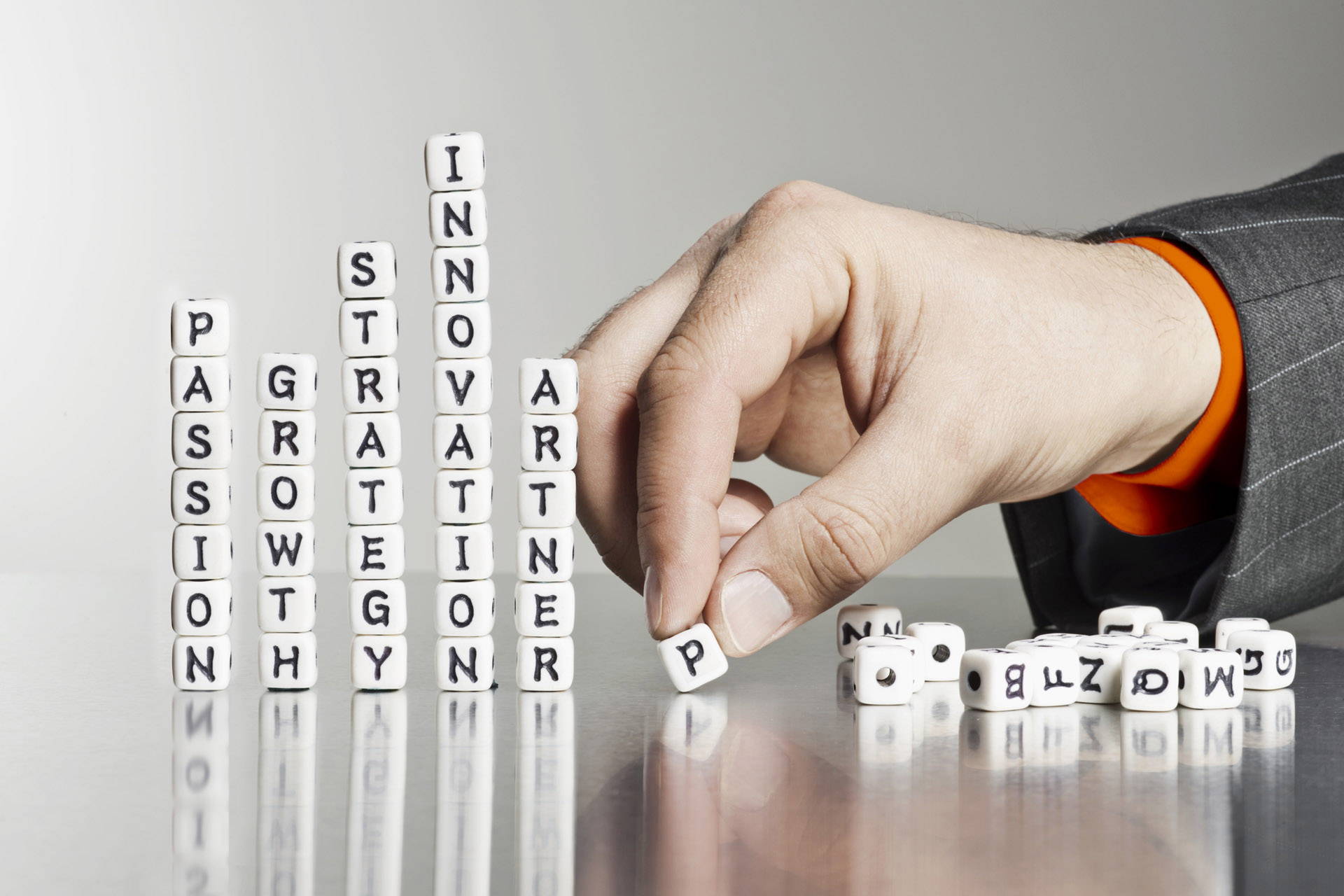 We are committed not only to bringing you the best voice recorders in the world but also the latest recording technology