aTTo digital ambassador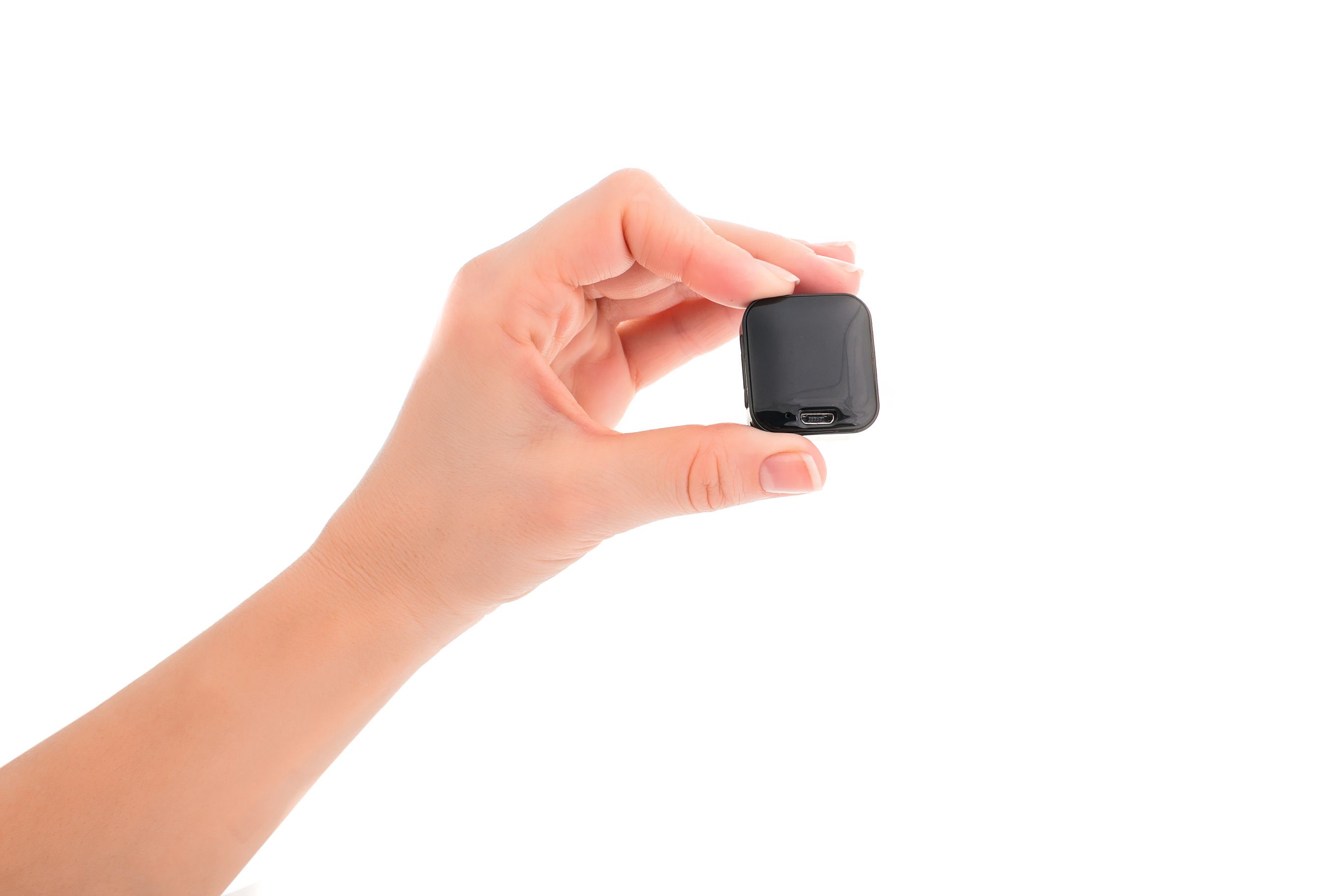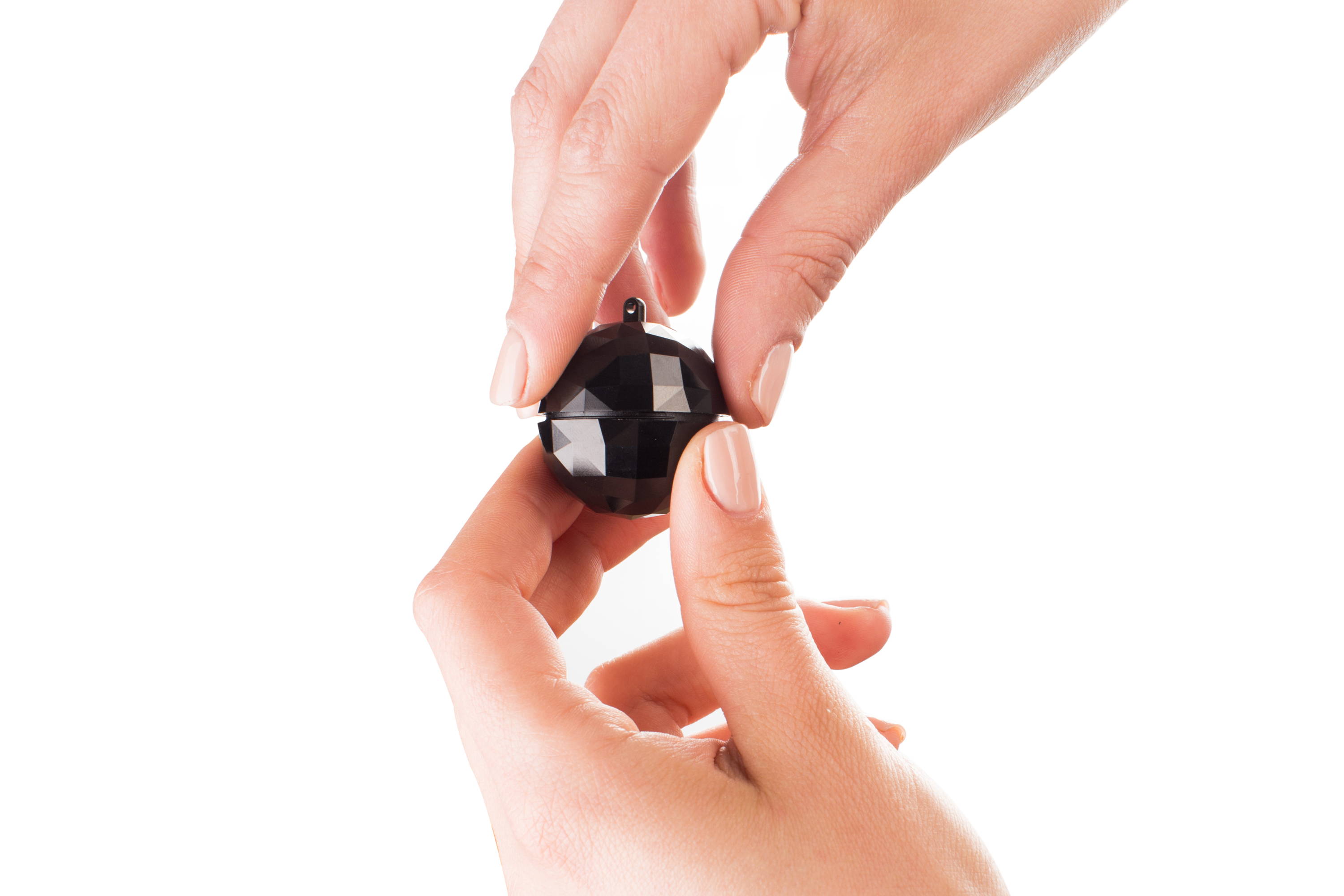 Calling all tech enthusiasts!
If you're passionate about technology, aTTo digital products, and documenting these interests through photography,
 we want you to become a aTTo ambassador.
At aTTo, we see ourselves as more than just a brand, we're also a lifestyle. 
Our sleek line of voice recorders enable our customers to #alwayslisten. 
If you believe you can help spread the aTTo mission, please send the following to [email protected]: 
1. Name 
2. Instagram profile 
3. How do #alwayslisten?We look forward to hearing from you! 
 You can also join our affiliation program by signing up below.