ATTO DIGITAL unique mini voice recorders
Unique and discreet designs with outstanding features
More than 50k happy customers reviews
Customer support in 5 languages
12 months warranty
Expedite shipping in EU and US
---
World's Slimmest Voice Recorder
Succesfully crowdfunded on Kickstarter
3 in 1 SMART Device:
Voice Activated Recorder

5000 mAh Power Charger

8 GB USB Drive
The Smallest Voice Recorder with Digital Display
Adjustable settings for a personal user experience
---
WHY do YOU need a
RECORDER?

Capturing audio with a recorder not only lets you remember life's small details, but improves factual precision–laying the groundwork for accuracy and efficiency in professional, academic, and personal contexts.
● Fast Shipping ● 24/7 Customer Support
 ● Free 30 days return  ●  12 months warranty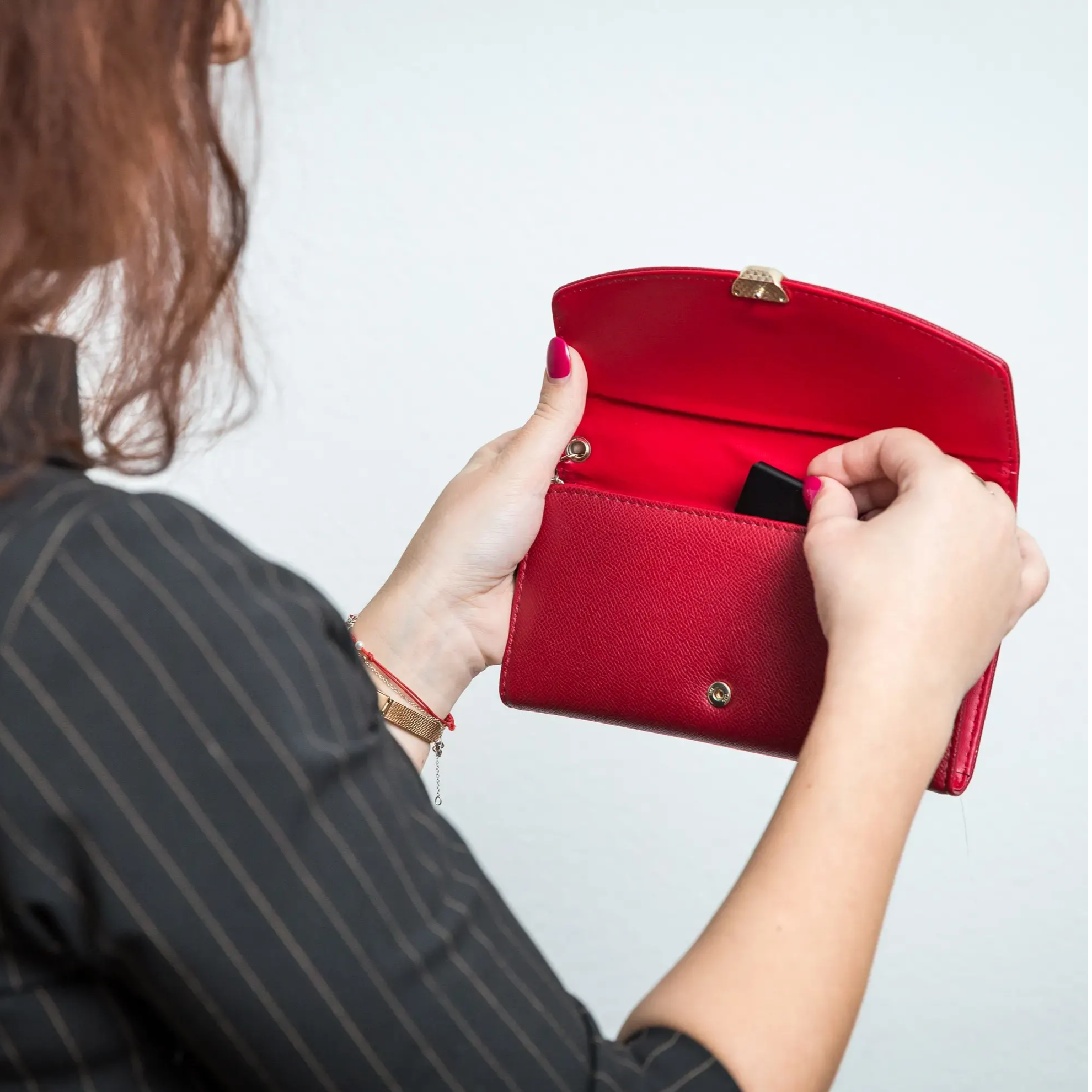 2016 - ATTO DIGITAL launched its first voice recorder, the Mini aTTo Voice Recorder in Europe
2017 - ATTO DIGITAL launched its portfolio on the US market reaching top 10 in Amazon in less than 3 months since launch
2018 - The first US patent is obtained for mini aTTo
2019 - ATTO DIGITAL is a trademark brand in US and EU and its portfolio became available worldwide
2020 - TileRec was successfully crowdfunded in US, Japan and Taiwan.
2016 - January 2021 - ATTO DIGITAL voice recorders have reached more than 1 million customers in over 50 countries WordlWide.
What others say about ATTO's recorders
I bought this mini recorder to protect myself from verbal and psychological abuse by a lover. It was important for me that the recorder be voice activated to minimize the hours of recorded audio I have to scrub through to find the relevant bits. It was also important that it be discreet, which this is.
Aiden Valentine
6 JUN 2020 on Amazon
Easy to use following the instructions and perfect to disguise that it is a recorder because it looks like a cell phone charging bank because it is also a charging bank! You can leave it on and in seconds it seems to be off, but record everything! Ideal for spy apprentice.
Mola
26 March 2019, via Amazon
This is a game changer when it comes to voice recorders. I replaced one that took tapes in order to record, so it's been a few years since I've needed one, but getting back into classes I've found it much easier to record the lecture so I can then listen to anything I may not have fully understood at the time and also use them to study for tests.
Belle Esprit
3 APR 2019/TOP 10 Reviewrs on Amazon
When it comes to our surveillance electronics, we at aTTo digital make a point of using nothing but the the best materials, as well as cutting-edge production processes and strict quality control.That's the only way we can be certain that our products are what we promised, and that they will be able to meet the high standards and expectations of even the most demanding customer - you!
Your satisfaction is, after all, our top priority. It's what keeps us in business!
Enter your email and receive 10% off your first order.