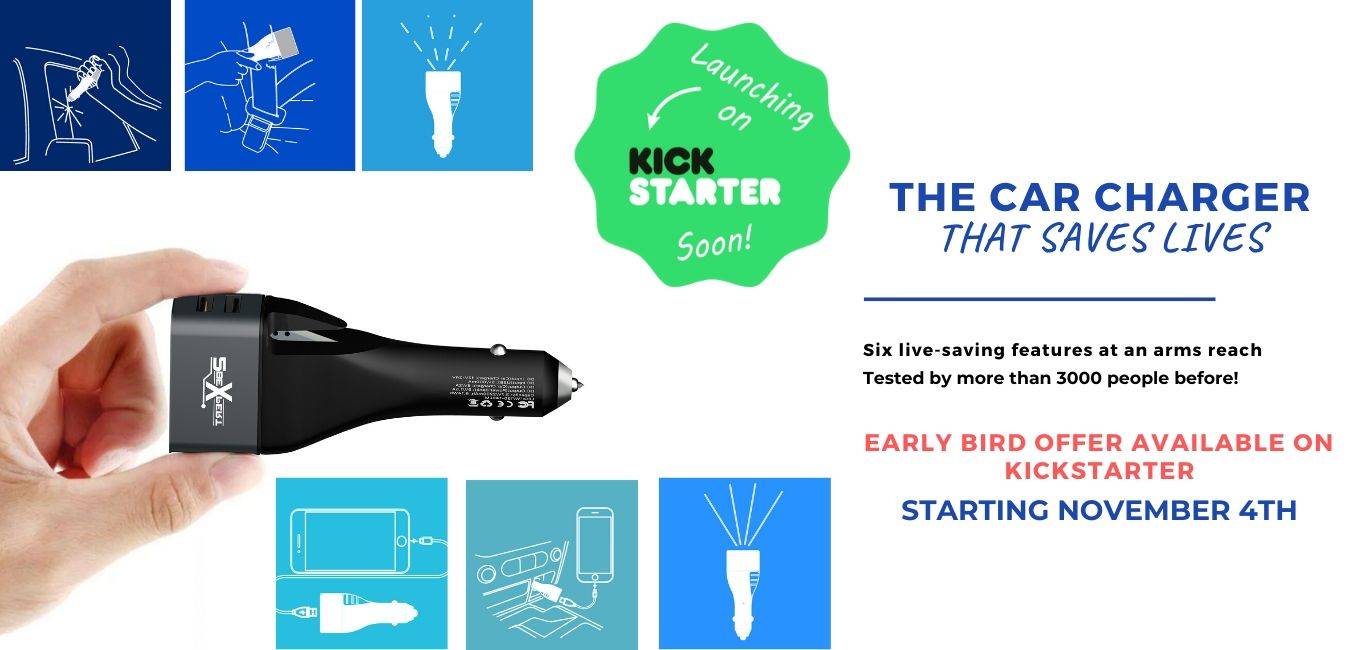 Our products proudly wear the Bestseller Badge on Amazon,
world's biggest e-commerce platform.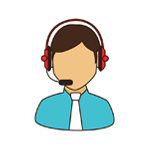 We respond all inquiries in a couple of hours. The satisfaction of our clients is paramount!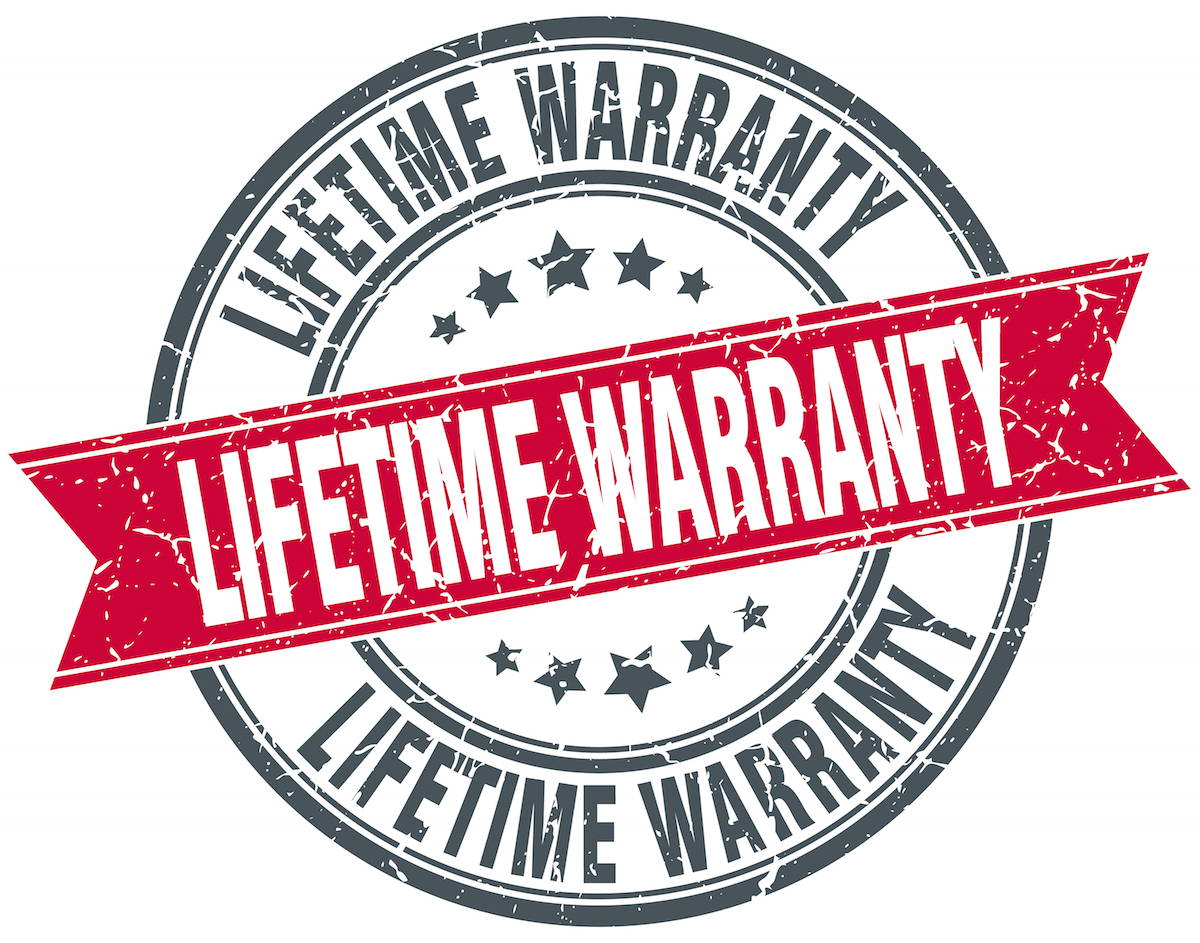 30-days money back guarantee - no questions asked! We also offer 1 year full warranty for all our products!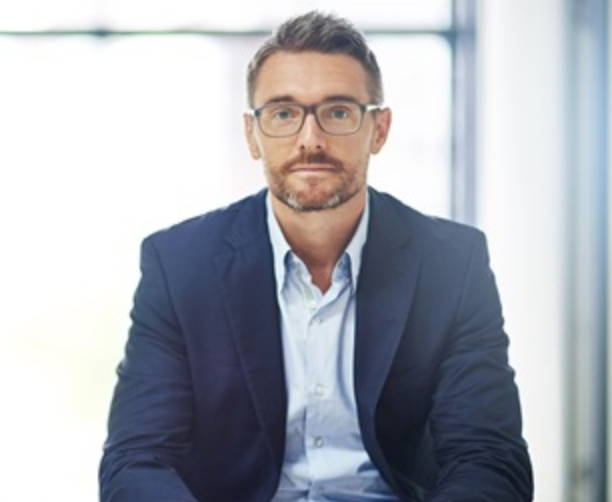 When it comes to our surveillance electronics, we at aTTo digital make a point of using nothing but the the best materials, as well as cutting-edge production processes and strict quality control.That's the only way we can be certain that our products are what we promised, and that they will be able to meet the high standards and expectations of even the most demanding customer - you!
Your satisfaction is, after all, our top priority. It's what keeps us in business!

Ioan Budeanu
Founder of ATTO DIGITAL